Dr. Rich Carney is a man of vision whose experience spans the military, government, church, and faith-based ministries.  He has earned an impeccable reputation for mobilizing the business community in cities across North America, providing him with a unique cross-cultural and organizational perspective to maximize excellence.  In 2014, Dr. Carney became the Executive Director of Austin Bridge Builders Alliance (ABBA).
Dr. Carney was recruited by the North American Mission Board to take a leadership role in the development, coordination, and implementation of a city reaching strategy for the Southern Baptist Convention. The strategic plan mobilized and galvanized local communities, churches, businesses, and governmental bodies to work in common cause to transform their cities socially and spiritually.  Key components included community outreach connecting tens of thousands with the good news of the Gospel, planting 400-plus churches, mobilizing more than 100,000 volunteers in cross-denominational partnerships for the cities of Phoenix, Las Vegas, New York City, Cleveland, and Baltimore.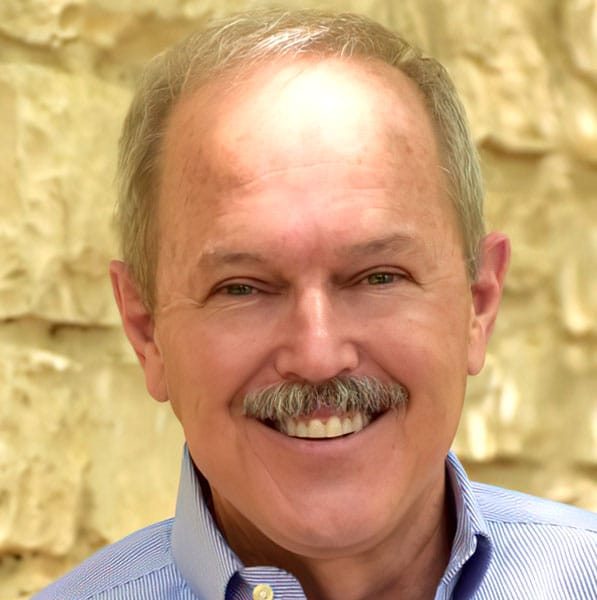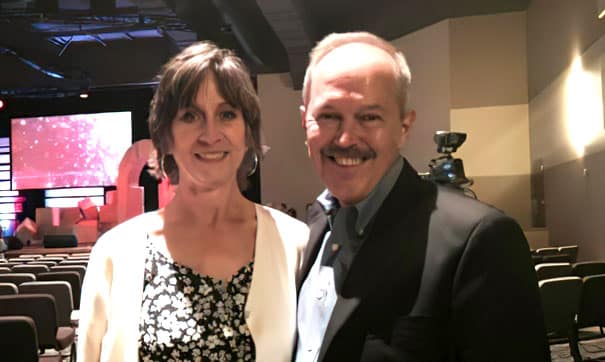 Dr. Carney's local church ministry experience includes service in numerous capacities including deacon chairman, founding elder of a newly planted church, bi-vocational pastor, and executive pastor responsible for church-wide ministries, ministry and support staff, and a $2.8 million budget.
Prior to his ministry work, Rich served at the U.S. Department of Energy and the State Department.  For over 26 years, Rich served in both the U.S. Army and the U.S. Army Reserves.  He retired from military service in 2004.
Rich's heritage and connection to Austin runs deep, as both pairs of his grandparents met and married while living in Austin.  Both he and his wife, Sandee, are native Texans and now make their home in Austin.  Dr. Carney and his wife have a son and two daughters, as well as a son-in-law, who is an Air Force officer, and three grandchildren.  Both he and Sandee serve on our Board of Directors.